Our Experiences
Hungry Birds Original (guided)
De Pijp (+ occasionally another district) » Walking Tour » 8-9 stops » 4 – 4,5 hours » €98,- p.p.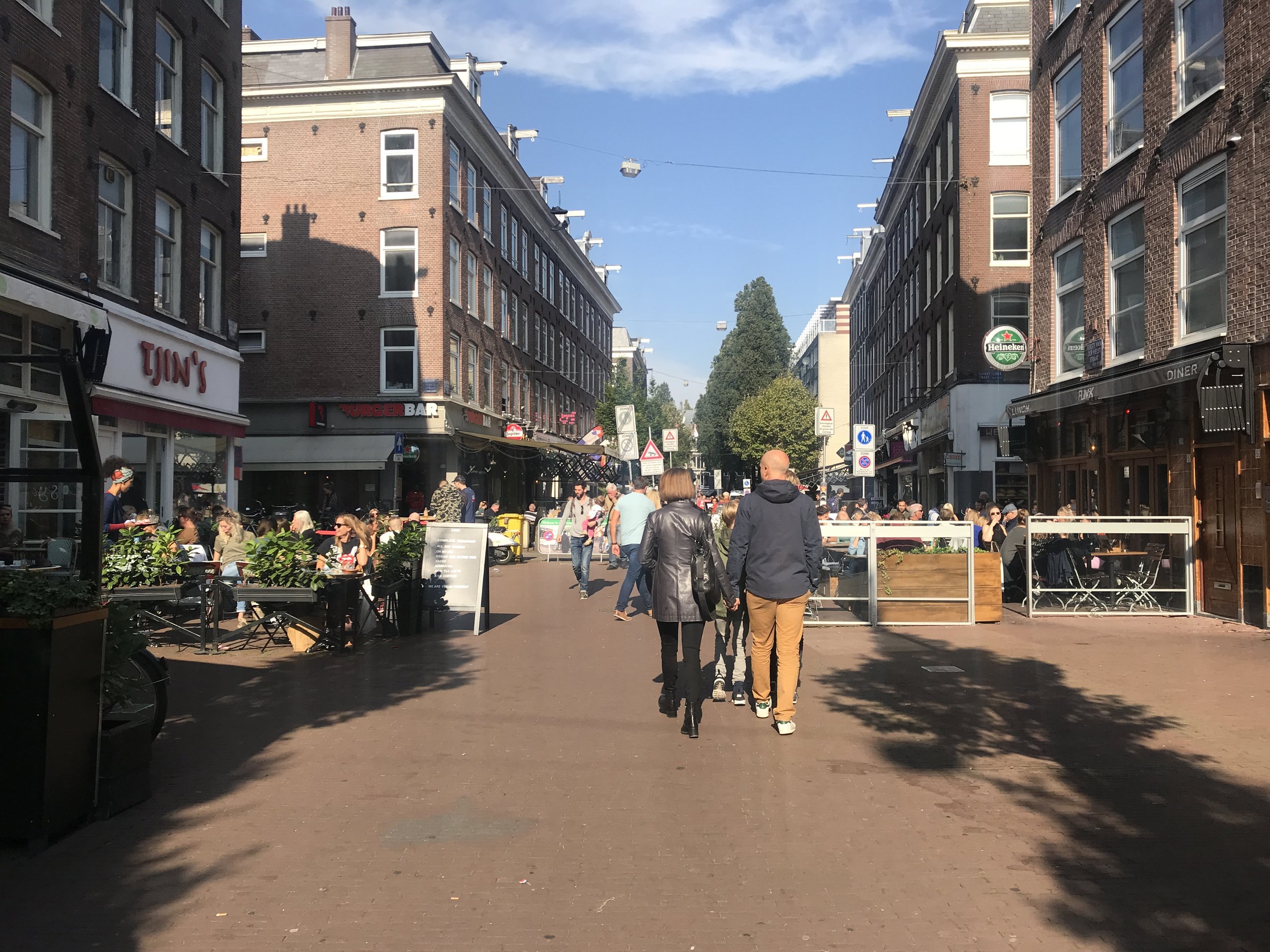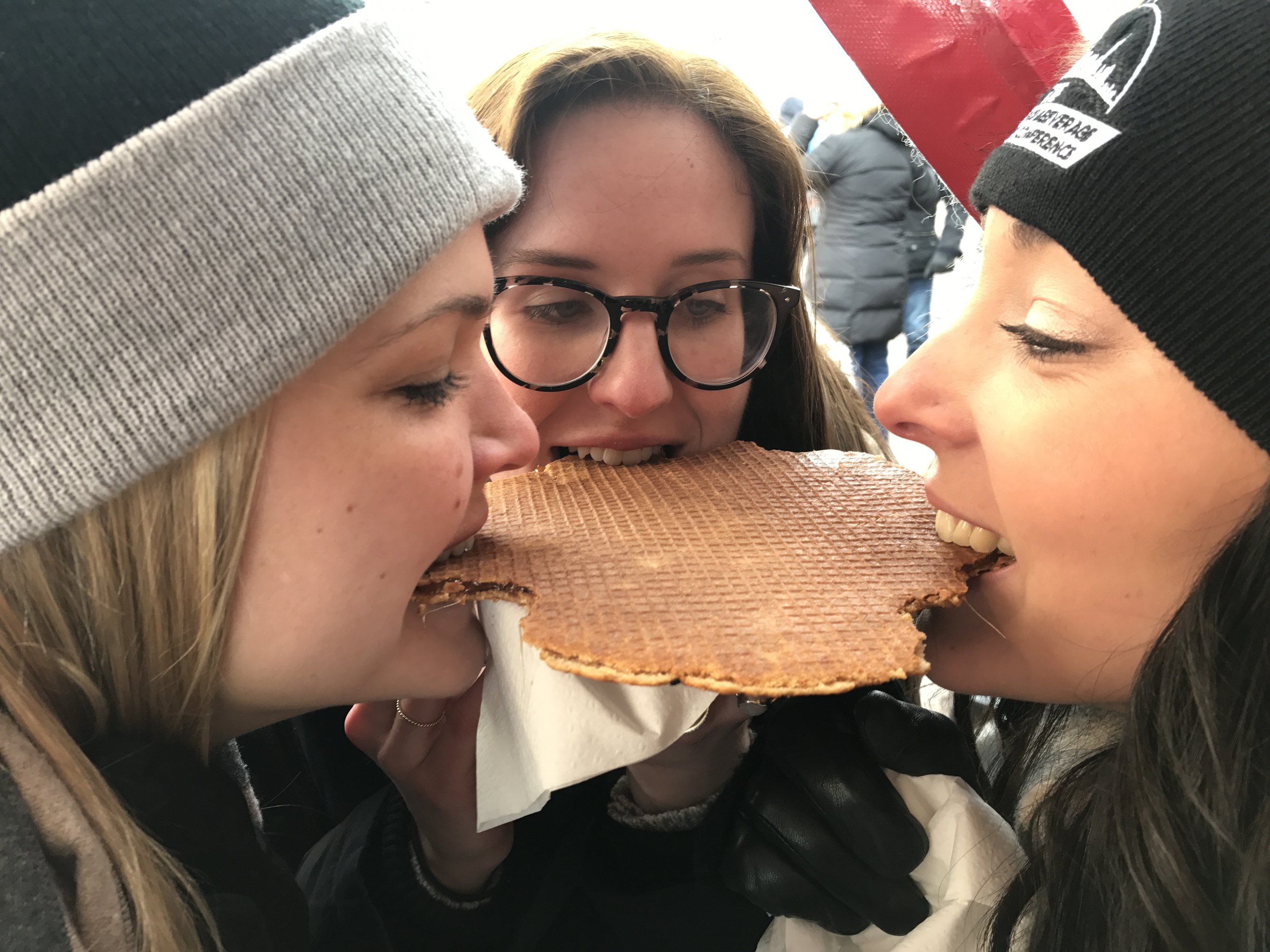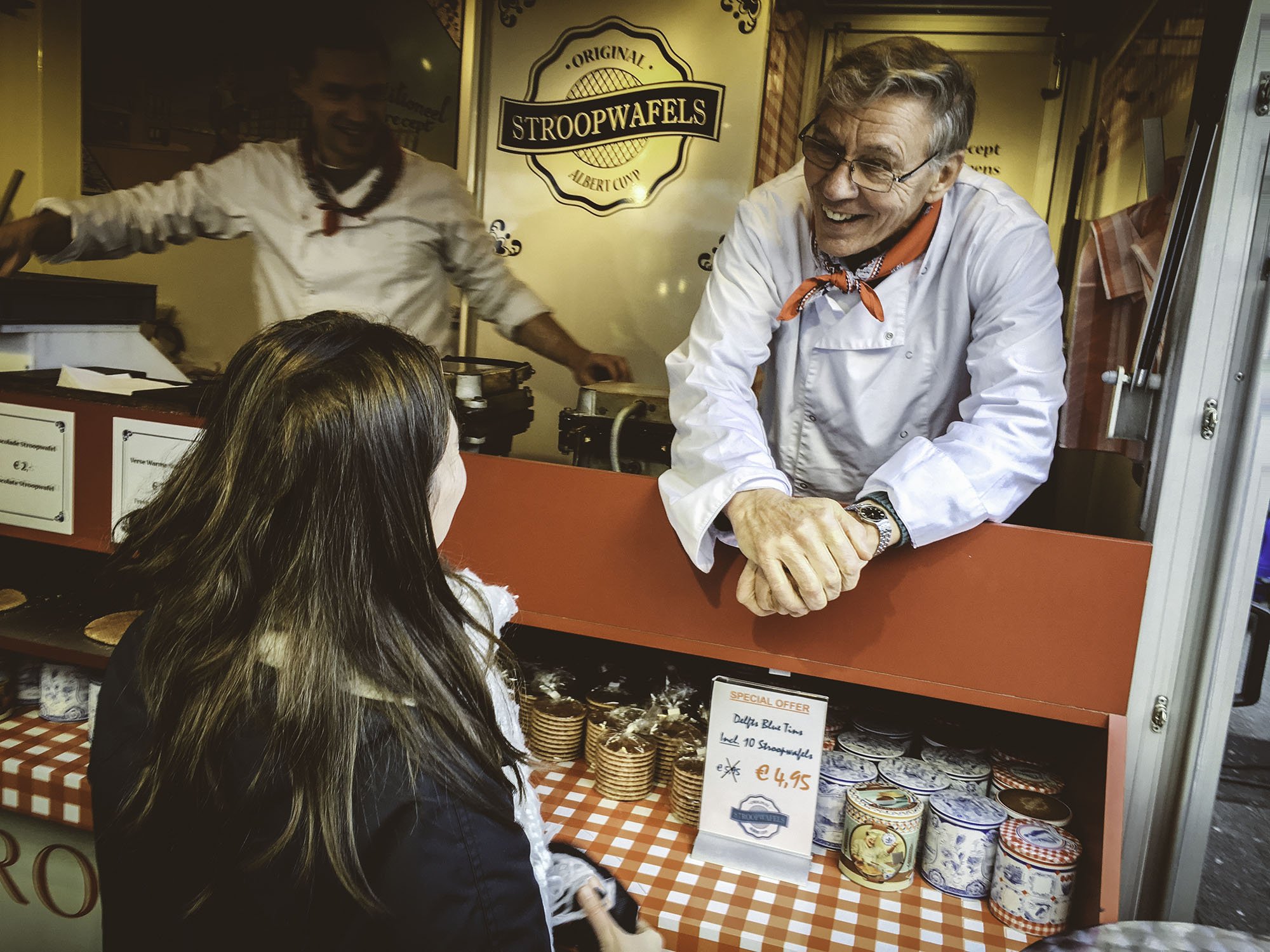 Our Original Experience is the experience that we started creating from when we founded our company back in 2013 and has evolved ever since. We'll pass by food partners that we've known for years. It is an exciting, relaxed and informative travel adventure in De Pijp including Dutch, Indonesian and Surinamese street foods. You'll find out why we love Amsterdam – the Hungry Birds way.
Hungry Birds Delightful (self-guided)
City Center + East + De Pijp » Self-guided Cycling Tour » 5 stops » 5 hours » €55,- p.p. (excl. bikes) €67,- p.p. (incl. bikes)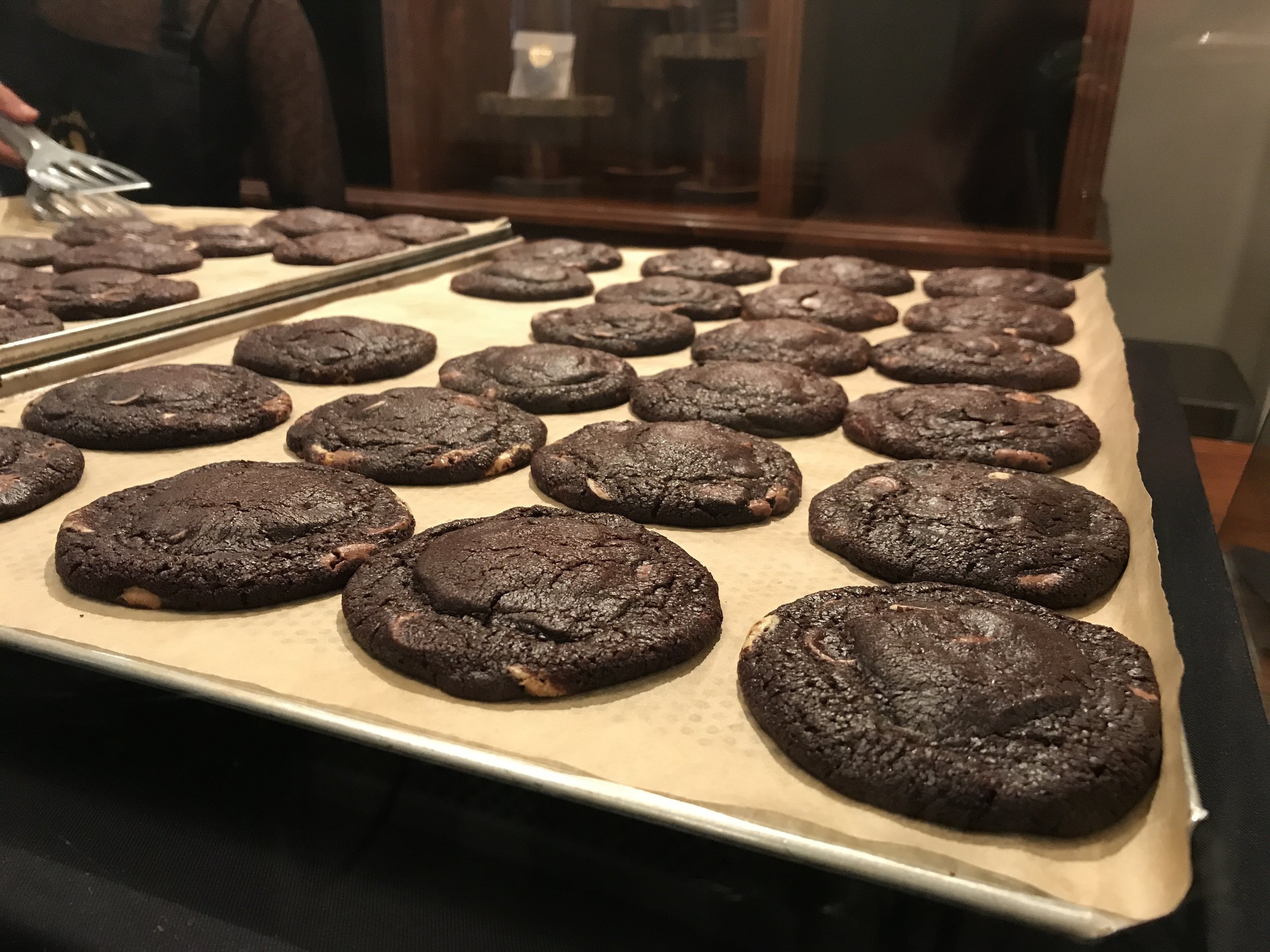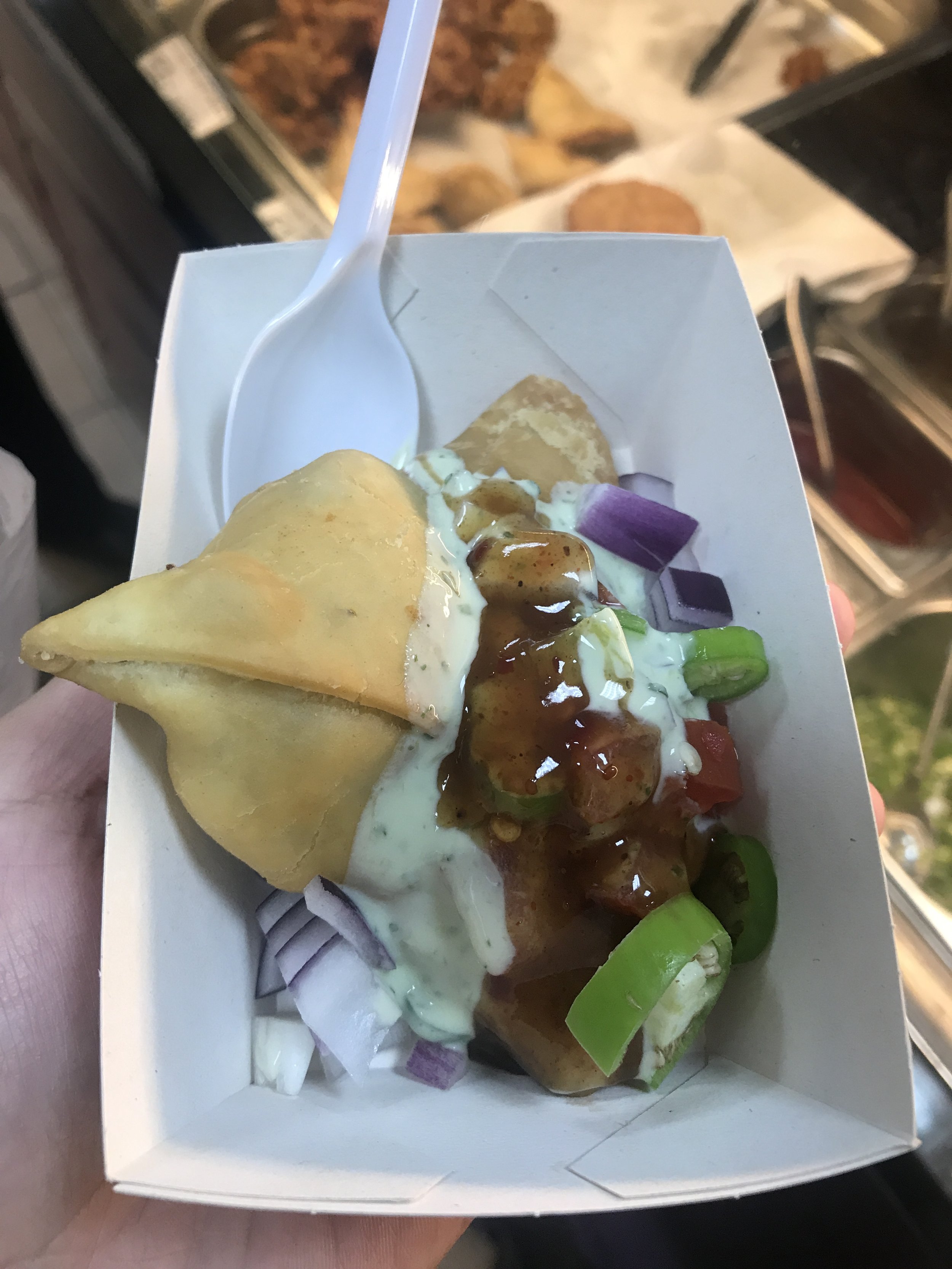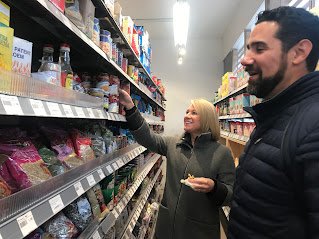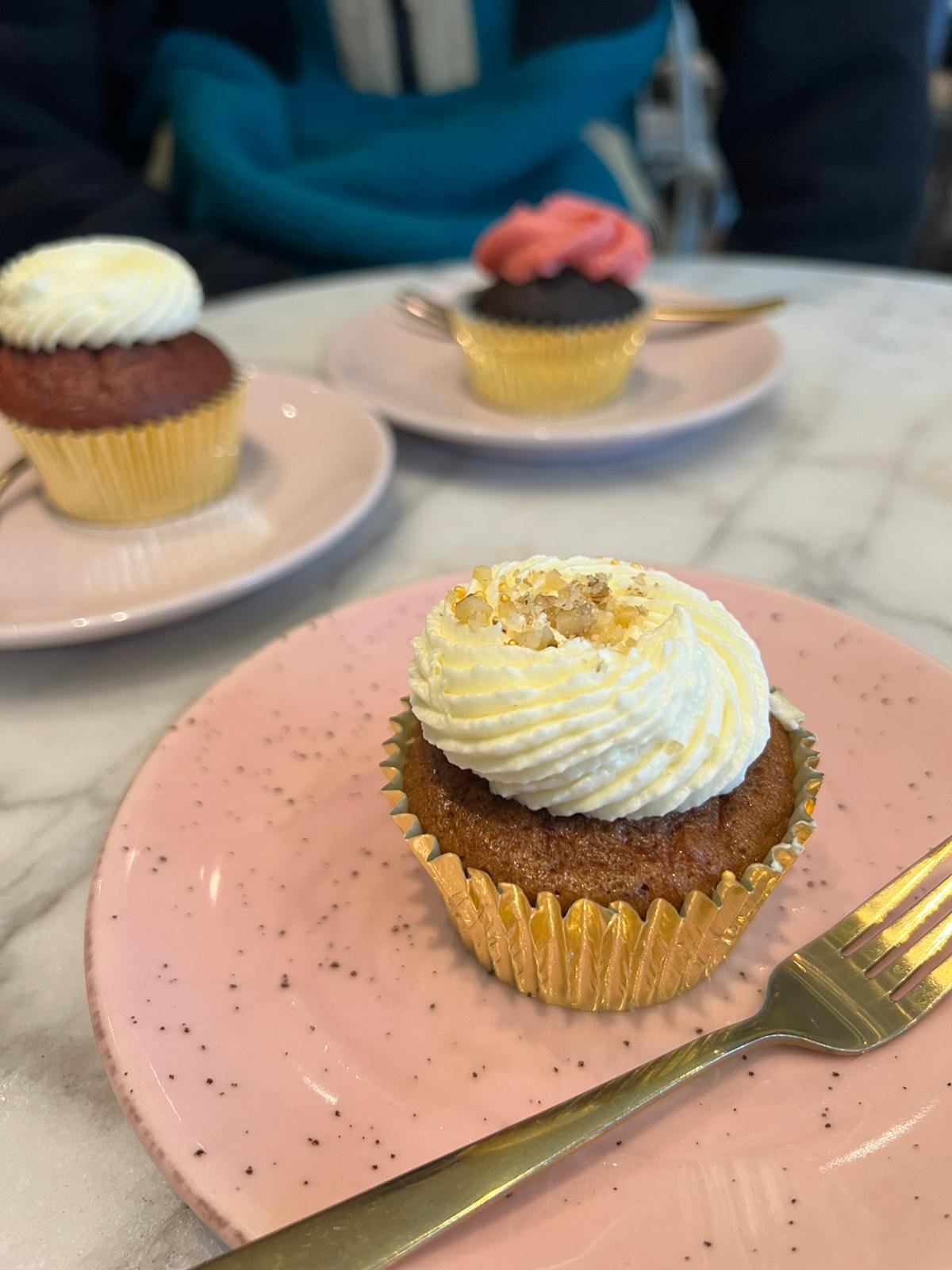 The idea for the Delightful Experience was born during the pandemic. Initiated by Ariane (Inside Rotterdam) and created by us. This experience will not be guided by a mother bird however you will be equipped with the Food 'n Route web app that guides you through four neighborhoods of Amsterdam by bike. It is a journey that takes you to our beloved food partners and various important sights. You will get to know the hidden stories behind them while tasting their specialty foods.